Visit Us At Our Retail Store For All Your Swimming Pool Needs.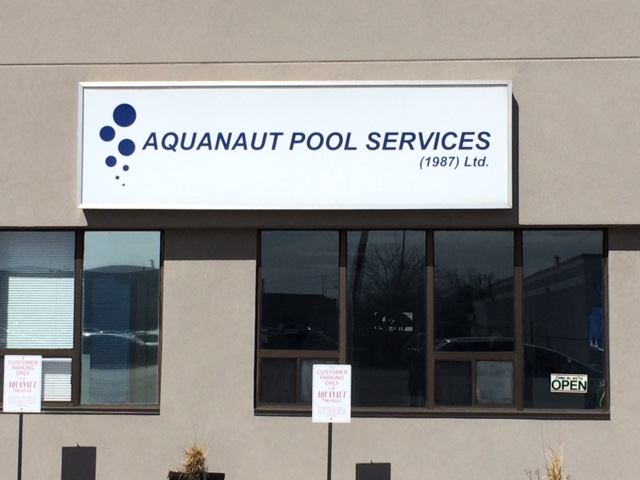 In addition to pool openings and closings, we specialize in a summer long, weekly vacuum, chemical and filter maintenance program that can rid you and your family of pool chores and ensure a clean, safe pool all summer.
Phone: (905) 822-4700  (905) 822-2262
Fax: (905) 822-1204
You can also contact us by email at service@aquanautpoolservices.com. We are happy to answer any questions you may have.
2222 South Sheridan Way, Unit 240
Mississauga, Ontario L5J 2M4
See google map (above) for directions to our retail store.
Store Hours
NOTE TO CUSTOMERS:
ANOTHER POOL SEASON HAS COME TO AN END AND OUR HOURS OF OPERATION HAVE CHANGED. IF YOU NEED ASSISTANCE WITH YOUR POOL OR NEED A PRODUCT FROM OUR RETAIL STORE, PLEASE LEAVE A DETAILED MESSAGE ON OUR ANSWERING MACHINE AND WE WILL RETURN YOUR CALL WITHIN ONE BUSINESS DAY.
THANK YOU FOR YOUR BUSINESS AND HAVE A GREAT WINTER!