Visit Us At Our Retail Store For All Your Swimming Pool Needs.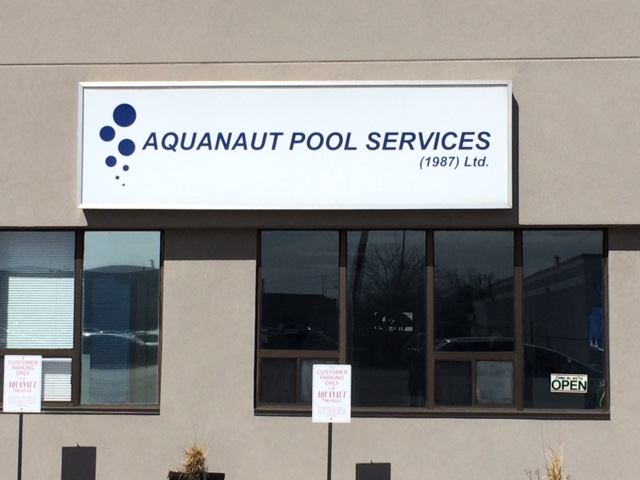 In addition to pool openings and closings, we specialize in a summer long, weekly vacuum, chemical and filter maintenance program that can rid you and your family of pool chores and ensure a clean, safe pool all summer.
Phone: (905) 822-4700  (905) 822-2262
Fax: (905) 822-1204
You can also contact us by email at service@aquanautpoolservices.com. We are happy to answer any questions you may have.
2222 South Sheridan Way, Unit 240
Mississauga, Ontario L5J 2M4
See google map (above) for directions to our retail store.
NEW FALL HOURS:
MONDAY 10:00AM-3:00PM
TUESDAY 10:00AM-3:00PM
WEDNESDAY 10:00AM-3:00PM
THURSDAY 10:00AM-3:00PM
FRIDAY 10:00AM-3:00PM
SATURDAY CLOSED
SUNDAY CLOSED