About Aquanaut Pool Services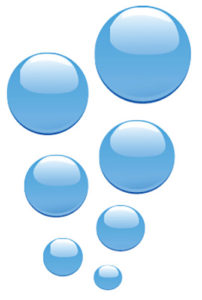 Aquanaut is family owned and has been servicing pools in your area since 1970.  We provide a dependable, quality service at competitive rates for all your pool requirements including complete spring openings, weekly service and fall closings.  Aquanaut also has a fully stocked retail outlet offering FREE WATER TESTING, chemicals, pumps, heaters, salt systems and ozonators.  Come in and find out for yourself why our personalized service will keep you coming back every year!
Our Mission:
TO BUILD LONG TERM RELATIONSHIPS WITH FULL SERVICE CLIENTS
We are looking to add to our existing customer base of approximately 500 pool opening and closing clients, over 300 of whom employ our weekly pool cleaning program. Having core clients who have us open their pool, provide a summer long weekly vacuum / maintenance service and winterize the pool in the fall, allows us to employ competent full time service people year after year.  Being familiar with your pool, property and individual requirements allow us to better avoid problems.  Experience has proven this client / company relationship to be a WIN – WIN formula. Over the years we have learned that our company and our clients want the same thing – a long term relationship with someone you can trust.