Taking The Work Out Of Owning a Pool!
For those of you who want to take all the work out of owning a pool we offer a weekly maintenance program in which we will test and adjust water chemistry, vacuum your pool, clean the scum line, filter baskets and backwash the filter on a regular pre-scheduled basis.
The cost is only $78.00 per week (includes labour up to 1 hour).  This program virtually eliminates the need for you to perform pool maintenance chores all summer long.  For those of you that maintain your own pool on a weekly basis you are invited to visit our fully stocked retail outlet for your chemicals, supplies and FREE water analysis with purchase.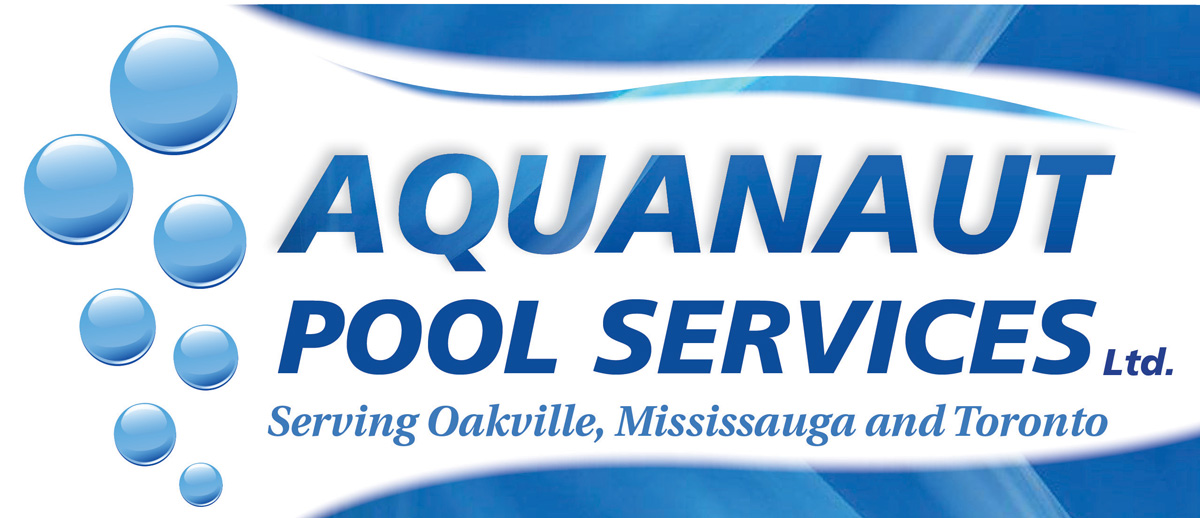 Feel free to call or come visit us with any questions.

Aquanaut Pool Services Ltd.
2222 South Sheridan Way, Unit 240
Mississauga, Ontario L5J 2M4
Proudly Canadian Owned and Operated