AQUANAUT and COVID-19 Pandemic
TO OUR VALUED CUSTOMERS,
Our commitment to the health and safety of our customers continues to be our number one priority during this uncertain time. Aquanaut is constantly reviewing updated protocols and mandates from Public Health and the Ontario Government to ensure our customers and employees stay safe.
With regard to our operations, we are pleased to announce that our service department will remain open at this time, as our industry qualifies as a service under the list of "essential workplaces" put forth by the Ontario Government.
As a company, Aquanaut provides service and support to maintain the safety and sanitization of residential swimming pools. Without proper chemical treatment and filtration, swimming pool water will become stagnant which could potentially lead to the development of bacteria and harmful pathogens.
Please call our office or email us at service@aquanautpoolservices.com to book appointments.
As we navigate through Covid-19, we will be adhering to our mandated hygiene and sanitization procedures, including proper hand washing, extensive sanitization of products and equipment, and of course practicing "social distancing."
Staff members who feel ill will be asked to stay home. Staff who have flu like symptoms are being asked to contact their local healthcare provider for medical assessment. We will continue to be proactive in our efforts and would like to thank you for sticking by us during this time.
Sincerely,
The Aquanaut Pool Services team
Taking The Work Out Of Owning a Pool!
For those of you who want to take all the work out of owning a pool we offer a weekly maintenance program in which we will test and adjust water chemistry, vacuum your pool, clean the scum line, filter baskets and backwash the filter on a regular pre-scheduled basis.
The cost is only $80.00 per week (includes labour up to 1 hour).  This program virtually eliminates the need for you to perform pool maintenance chores all summer long.  For those of you that maintain your own pool on a weekly basis you are invited to visit our fully stocked retail outlet for your chemicals, supplies and FREE water analysis with purchase.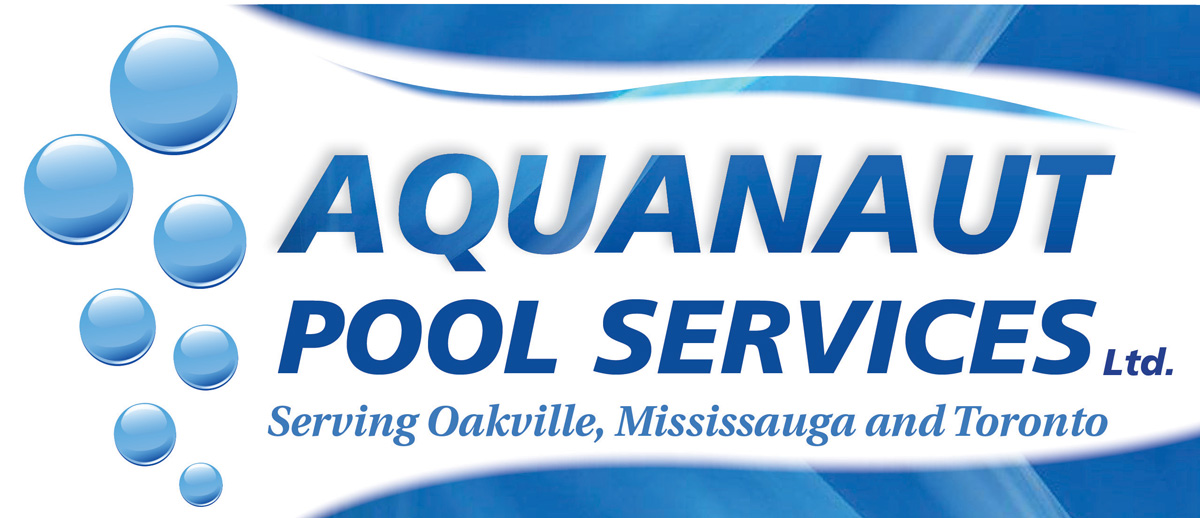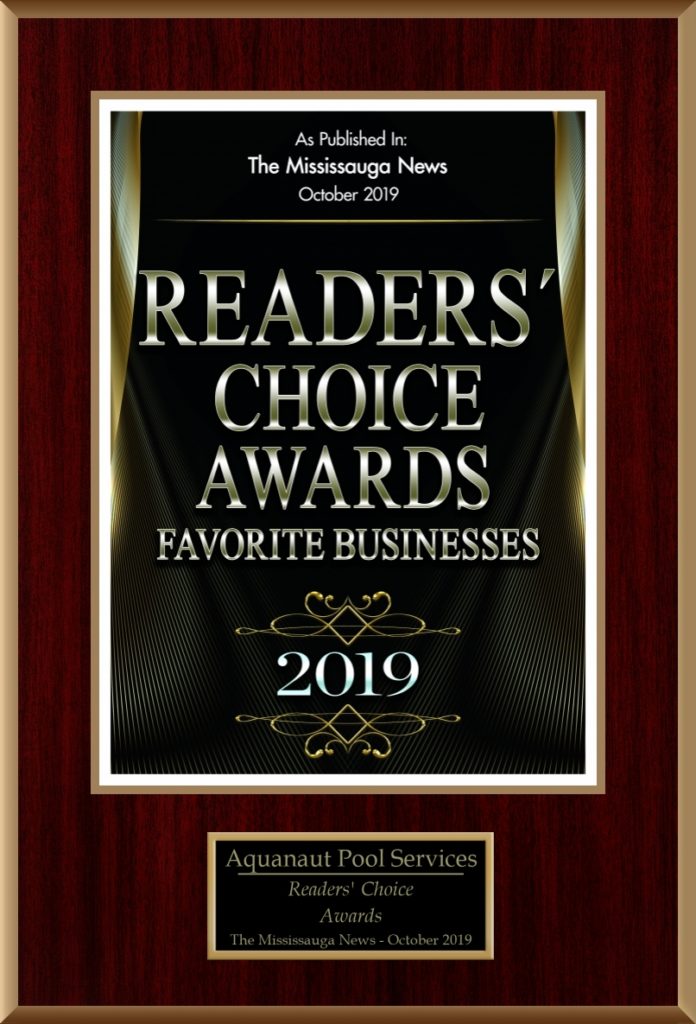 Feel free to call or come visit us with any questions.

Aquanaut Pool Services Ltd.
2222 South Sheridan Way, Unit 240
Mississauga, Ontario L5J 2M4
Proudly Canadian Owned and Operated